Shopping Kata beach
Shopping in Kata Beach
January 5, 2017 – 02:04 pm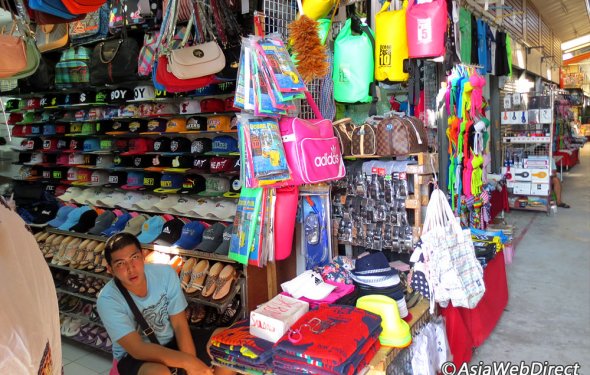 From the exotic to the practical, you can find everything that reflects your experiences of Thailand with shopping in Kata Beach. This area is renowned for the diverse items that it offers to those visiting the region, allowing you to indulge in the best of your trip. Before you decide to dive into the shopping areas, you can look at what is offered to prepare for the items that you are most interested in looking into.
While there are a variety of items offered while shopping in Kata Beach, you will want to keep some practical options in mind first. Many of the shops are known to open only in the late afternoon or at night, specifically because of the tourist flow of remaining at the beach during the day. If you want to get into a shopping spree, you will have better luck by going in the evening, allowing you to look more closely at the variety of shops available.
There are three different sections for shopping in Kata Beach. The first is inclusive of boutiques and clothing items that are available. The second set of shops includes souvenirs and gift items that help you to put Thailand in your suitcase as a memoir. You will also find a fresh market as a part of the Kata Beach experience, including fish, fruits, vegetables and spices for a taste like no other. You can also enjoy the Kata Plaza, a shopping mall that has combined the bazaar style stores into a complete shopping space. The Plaza has two different sections to the mall and integrates into a hotel area, all which run by the beach road.
Taking back the treasures of Thailand can be done with some simple shopping in Kata Beach. The variety of items as well as the sections of stores allow you to make the most of your trip. By browsing on the beach, you will be able to enjoy boutiques, souvenirs, gift items and even fresh food, allowing you to experience and remember more of your vacation.
Related Articles