phuket attractions guide
Phuket travel guide
July 10, 2017 – 03:04 pm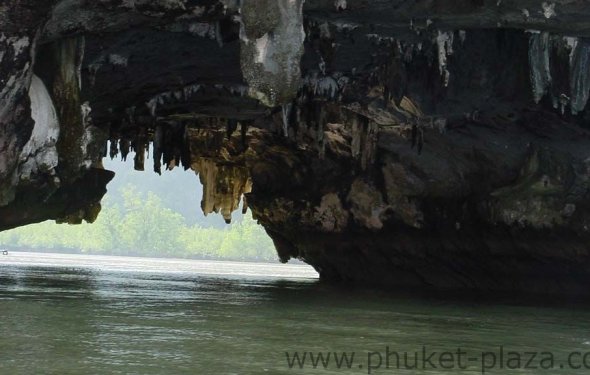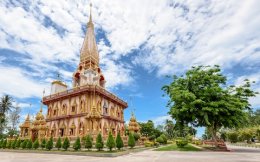 Know before you go
Flight time: flying direct from London with Thomson Airways (see above) takes about 12 hours; if flying via Bangkok add an additional two to three hours to your journey time.
Currency: Thai Baht
Time difference: six hours ahead of the UK in summer and seven in winter
Phone code: 00 66
Foreign Office Advice: on May 22 2014, the Thai military took control of the government and implemented martial law. This was then lifted in April 2015 and replaced with a more insidious, if less severe sounding law, called Article 44. Throughout the coup there has been very little military presence in Phuket; tourists are unlikely to see soldiers on the streets or notice anything out of the ordinary. It is worth bearing in mind though that it is illegal to criticise the coup and making any strong political statements could land you in jail. South of Phuket, the Foreign Offices advises against all but essential travel to the provinces of Pattani, Yala, Narathiwat and Songkhla, on the Thai-Malaysia border
Extra reading/apps: download the Thai Dictionary Free app for some handy phrases
Emergency numbers/contacts
British Honorary Consul, Phuket: 115-116 Plaza Del Mar, Moo 1, Pasak Koktanod Road, Cherngtalay, Thalang, Phuket; telephone 00 66 (0)76 318 118
Tourist police: national number 1155; Phuket hotline 1699
Emergency services: 191
Tourism Authority of Thailand, Phuket office: 00 66 (0)76 212 213.
Phuket International Airport: 00 66 (0)76 327 2307.
Phuket Bus Terminal: 00 66 (0)76 211 480.
If you only make it to one of Phuket's 29 Buddhist temples, Chalong Wat should be it Credit: Yongkiet/Yongkiet Jitwattanatam
Local laws and etiquette
The King and Queen of Thailand are revered, almost God-like figures and any criticism of the monarchy will cause great offence, and could result in arrest - foreigners are not above prosecution.
Stand to attention if you hear the King's Anthem being played. It is broadcast every day at 8am and 6pm, and at the beginning of every movie presentation.
A Thai considers the top of their head to be the most sacred part of the body. Avoid touching the head of any adult.
A "no worries" attitude permeates here and there is little point in becoming frustrated or impatient as this usually only serves to slow matters down even more.
Kissing and cuddling in public make Thai people uncomfortable so save the PDAs for the privacy of your pool villa.
Hiring a motorbike or moped is warned against. According to the World Health Organisation, Thailand has one of the worst road safety records in the world, with over 9, 000 fatal road accidents per year (nearly five times higher than people killed on UK roads), 74 per cent of which were attributed to motorbikes.
Telegraph tips
ATMs charge 180THB or £3.50 per withdrawal.
The southern islands of Thailand are particularly prone to Dengue Fever, a mosquito-borne disease with no vaccine available. Pack plenty of repellent and use mosquito-avoidance measures at all times. Topless sunbathing is against the law in Thailand.
A seven per cent government sales tax is applied to all purchases.
From endangered slow loris being paraded on the beach in searing heat, to caged tigers being cajoled into cuddling strangers, to relentless elephant rides, Phuket has a shameful collection of Dickensian-style animal attractions. Many animal welfare groups have expressed grave concerns about the cruel ways in which many of these creatures are treated. Avoid encouraging the trafficking of rare animals by refusing to partake in any photo opportunities with wild animals, whether that be with touts on the beach or at a caged facility. The situation for elephants is more complex; as there is not enough wild habitat to release them back into, tourism has become an necessary part of their survival. However, you should do your research beforehand; look for camps with large grounds, a veterinarian on staff and a promise that none of their animals were taken from the wild.
Source: www.telegraph.co.uk
Related Articles