Driving Around Phuket
Renting a Bike or a Car in Phuket
January 26, 2017 – 08:48 am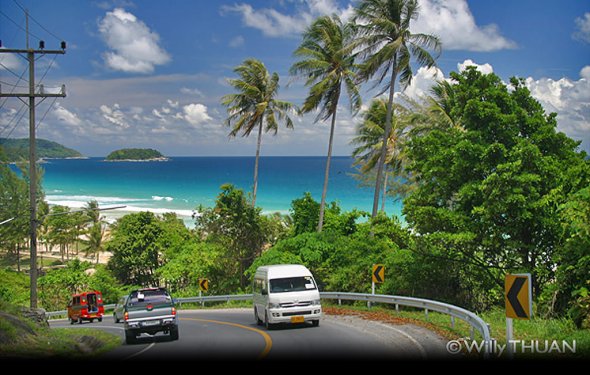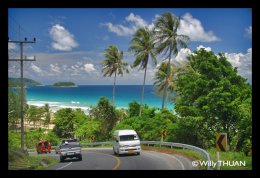 Renting a Bike or a Car in Phuket – The Art of Driving in Phuket
Renting a Bike or a Car in Phuket – The Art of Driving in Phuket
3.7 (3 votes)
The Art of Driving in Phuket
With so many things to see and do in Phuket, renting a car seems to be one of the best ways to get around freely at low cost. But it comes with some risks and dangers. Following these basic rules might help avoiding unnecessary trouble.
Renting a Car in Phuket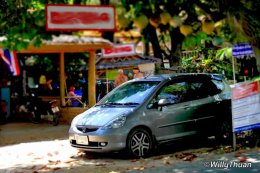 Best is to rent for a well-known international brand, usually at or from your hotel, easy, safe and worry free. It might also be a good idea to get the full insurance to cover all possible costs and you can even rent a GPS for 100 baht to find your way around. You'll need an international driving license, a credit card and of course a passport. If you chose to rent form a private company, only use recommended companies as scams are not unusual. Prices seem to start at 1, 000 baht a day for a Jazz size.
You'll find them everywhere, but none will come with insurance. Expect to pay 150 to 200 baht a day for a Honda Dream or a Honda Click (automatic gear). If you rent it per month, it can go as low as 95 baht a day, but you better practice your bargaining skills! You will need an international driving license and passport: police controls are quite frequent and even though a fine could be considered small, it's a frustration and a waste of time (you might get away with a bribe, often works). Rent only from your hotel or a recommended rental shop and you will also save yourself possible 'trouble' (someone might steal your bike). Large rental shops often rent bikes as well. Until recently you could rent a very big bike as it didn't require a different driving license than the car license (while Thai use one for the car and one for the bike). This seems to have changed, and remember, with bigger bikes come seriously bigger risks.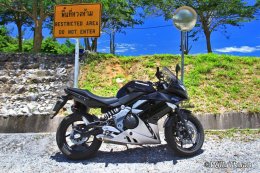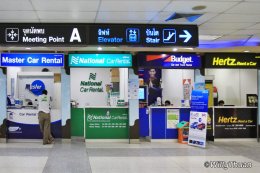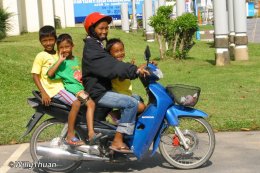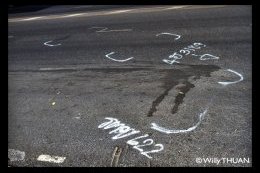 Source: www.phuket101.net
Related Posts